We gladly accept:



Questions?
Phone us at:
(615)859-4640

Monday - Friday
8:00am - 5:00pm CST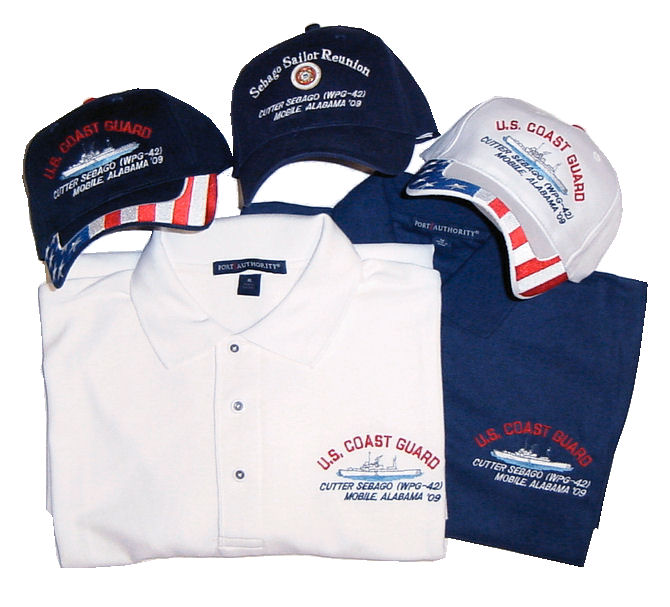 The shirts and caps above were done for the 2009 Mobile, AL Coast Guard Reunion.
Let us design reunion apparel for your next event.



Are you proud of the time that you served in the Coast Guard?
Show everyone how proud you are by wearing a custom embroidered hat or shirt with your ships name and the war that you served in embroidered on it.
Do you have a reunion coming up? Wouldn't a cap or T-shirt for that special day be a great keepsake of the event?
Check out our selection or call for a custom design just for your ship or reunion.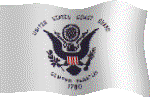 We have a merchant account and accept all major credit cards or if you
like you can use paypal or send a check by mail. Due to items being
personalized orders are not processed until payment is received.




Contact Information
Please contact us if you have questions
or would like to place an order

Telephone
(615)859-4640

Fax
(615)859-9371

Address
1916 Union Hill Rd.
Goodlettsville, TN 37072

E-mail
customerservice@stitchesbypat.com



Your order can be shipped directly to you.
Shipping charges will be added to your order.
We can also e-mail your total prior to charging your card.